PREMIUM COLLECTION
ALEXANDRION 7
Great stories are full of courage,
Full of commitment,
Full of wisdom,
Full of mastery.
Greatness is all around us.
and it deserves to be celebrated every day.
Alexandrion – everyday Greatness!
TASTING NOTES
Color: Reddish brown
Nose: Rich notes of vanilla, dried fruit wrapped in accents of rum and woody spices.
Palate: Rich and elegant, dominated by aromas of vanilla, raisins, nuts and rum.
Finish: Velvety, complex and balanced
ABV: 40%
ENERGY VALUE: 72kcal/30ml serving
SKU's: 1L, 0,7L, 0,5L, 0.2L, 0,05L
PERFECT SERVES
Alexandrion 7* is best enjoyed neat, on ice. For cold winter nights it can also be enjoyed warmed; or add a cinnamon stick or orange peel for an indulging experience.
Gallery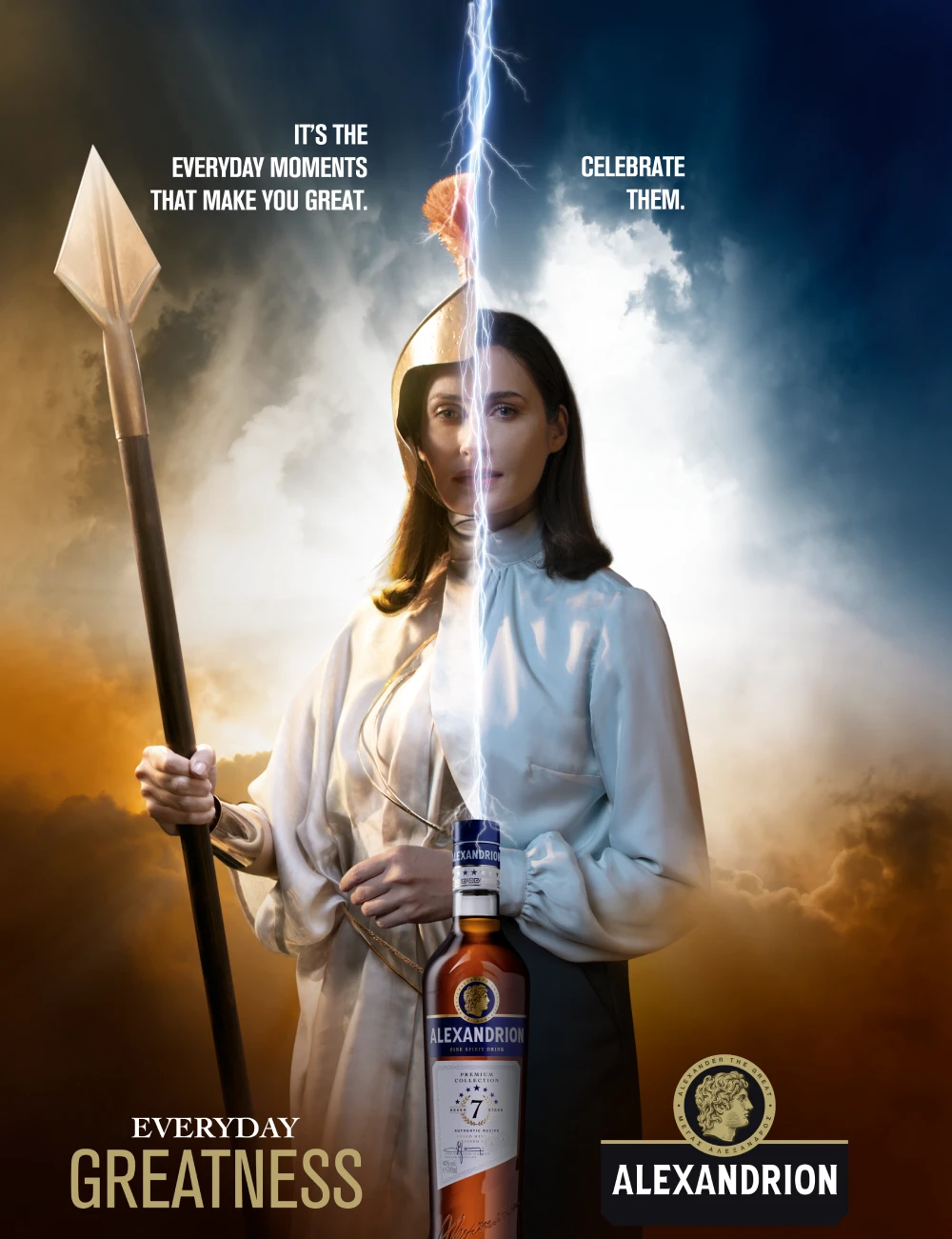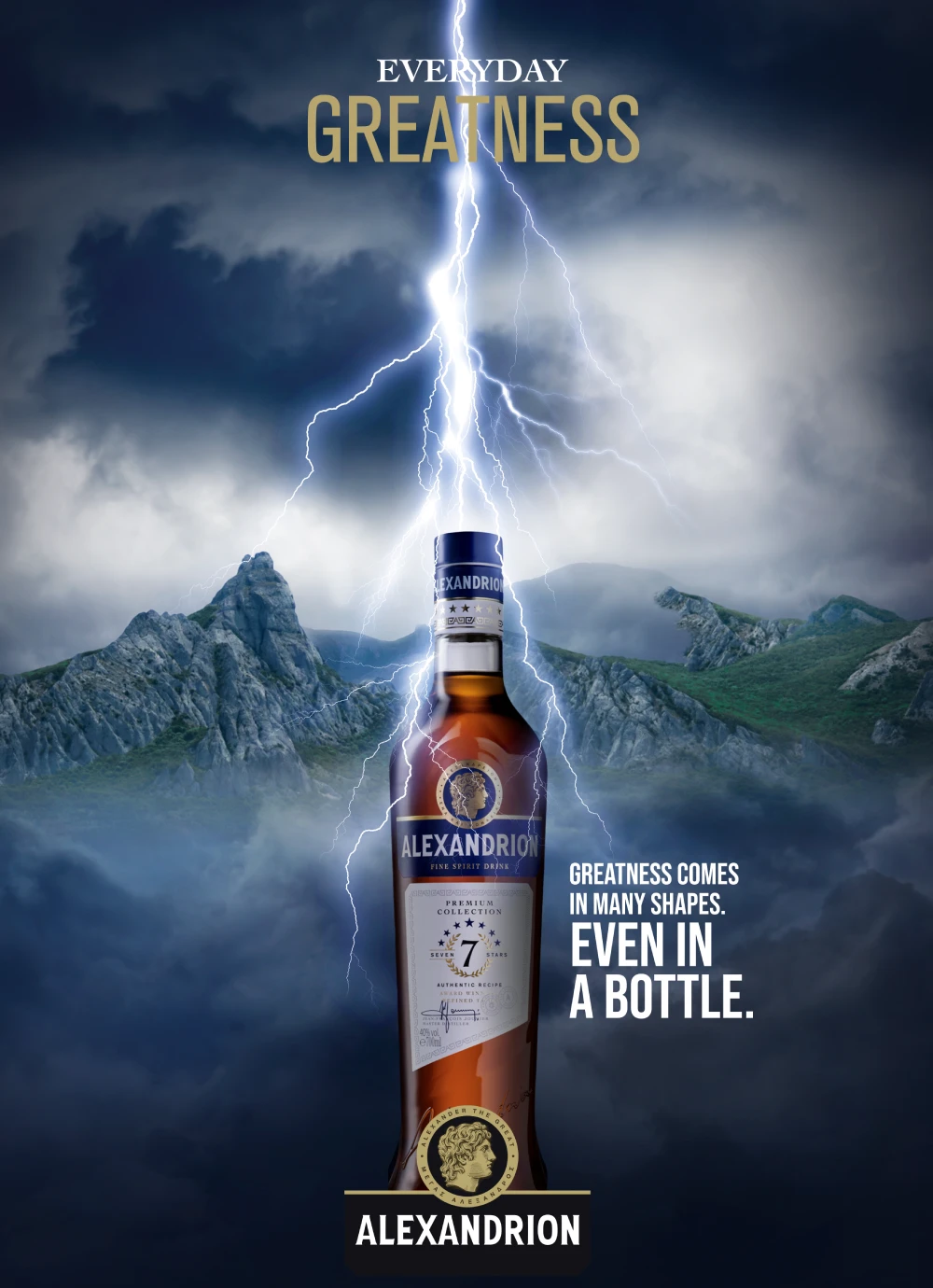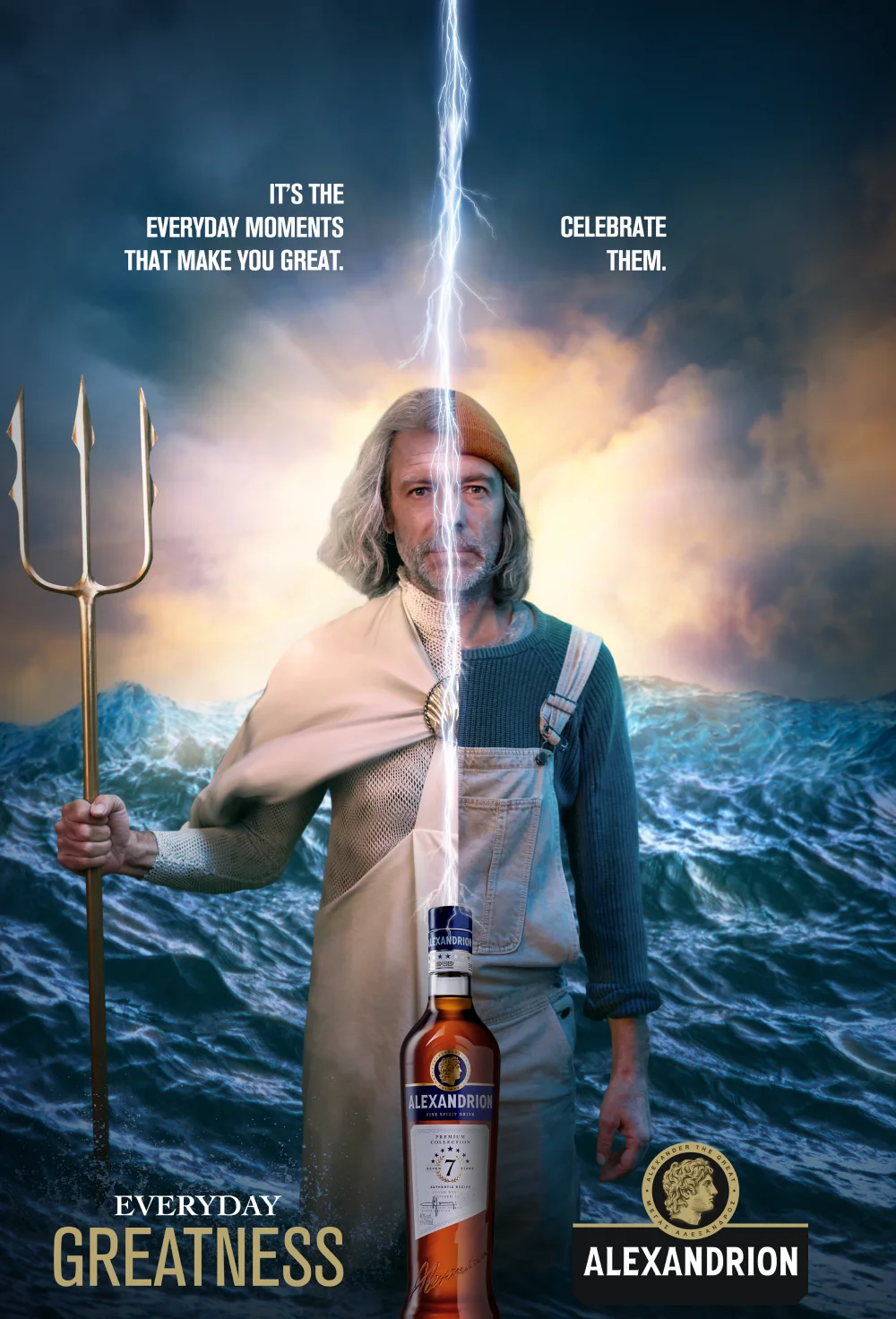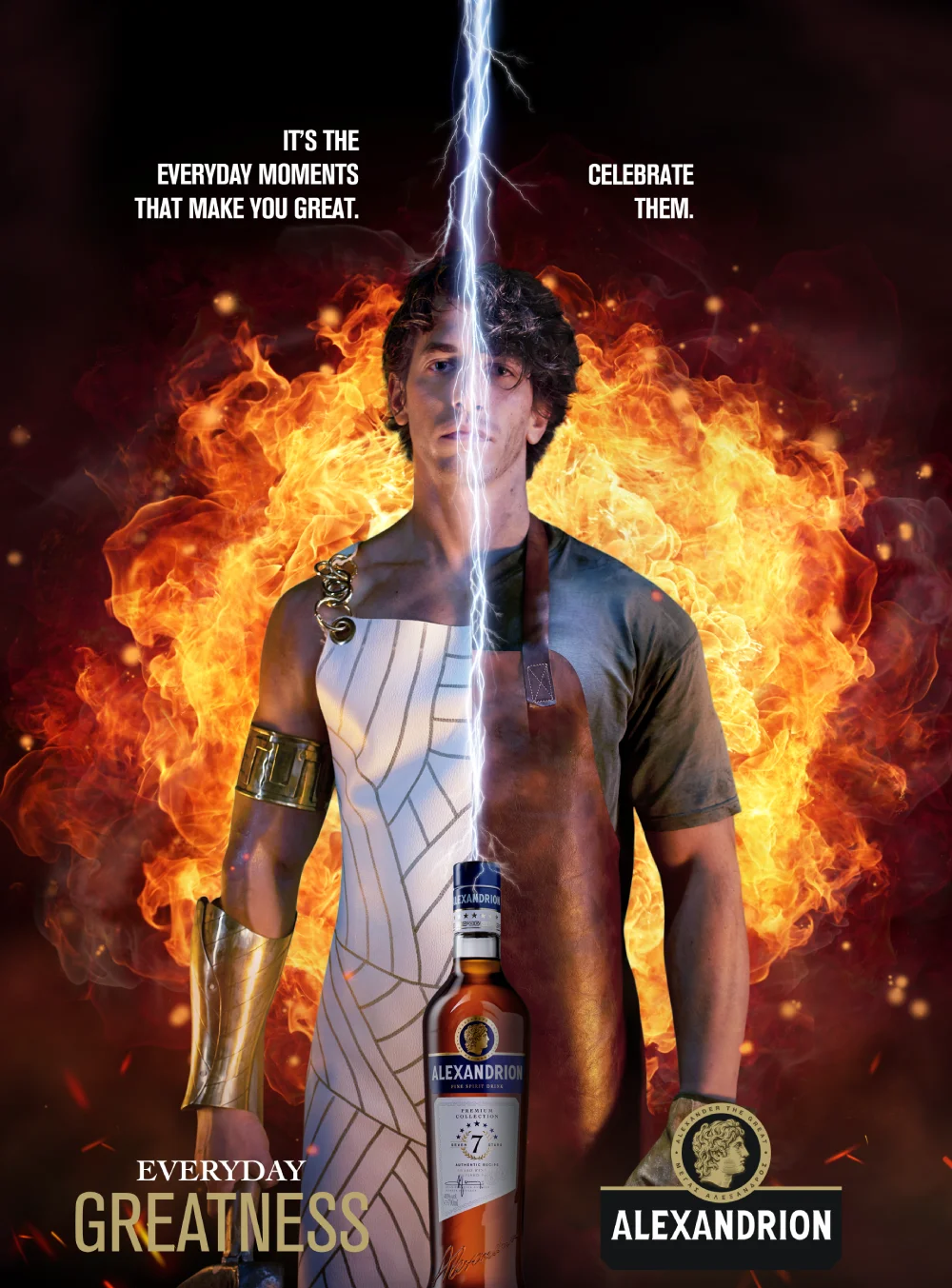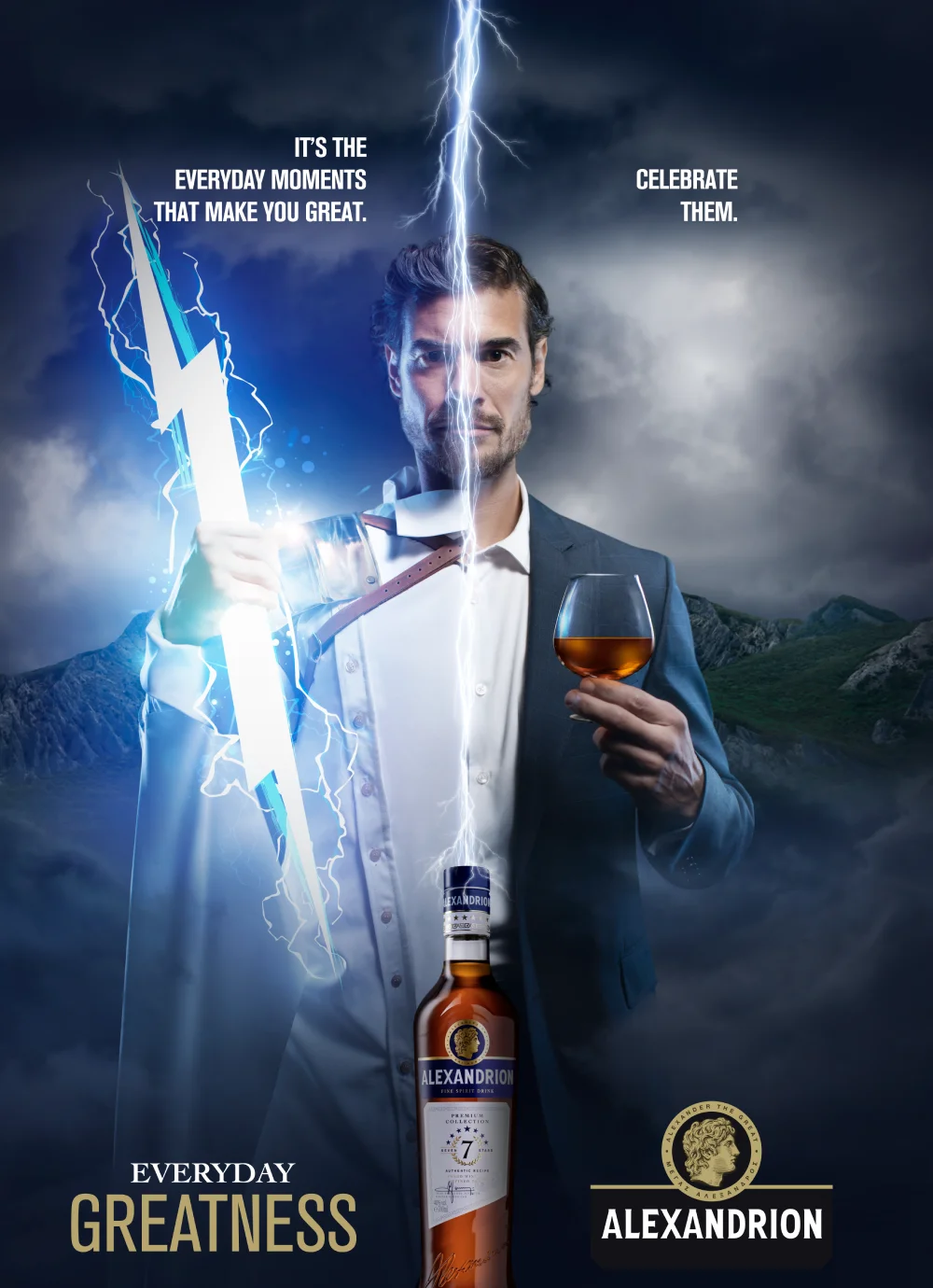 "EVERYDAY GREATNESS"
Get in touch