Alexandrion Greek Orange offers a flavorful version of the original Alexandrion recipe. Obtained by adding Greek orange juice, the recipe was created to balance the refined taste of Alexandrion Original with the freshness, juiciness and sweetness of Greek oranges.
TASTING NOTES
Color: Copper
Nose: A special smell, accentuated by the peel of Greek oranges
Palate: Sweet and juicy Greek orange flavor that immediately reveals a special, very pleasant freshness
Finish: Slightly vanilla with licorice accents
ABV: 25%
ENERGY VALUE: 61.5kcal/30ml serving
AVAILABLE SIZE: 0,7L
PERFECT SERVES
As a long drink with a premium tonic water and a slice of orange/On The Rocks/ cold shots / cocktails.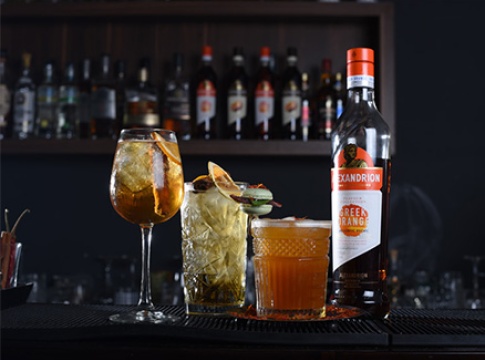 Ingredients:
50 ml Alexandrion Greek Orange
orange wedge
120 ml of ginger and lime tea
10 ml honey syrup
Method: Mix all the ingredients in a metal container, squeeze a slice of orange and heat them carefully in a steamer / kettle. Pour the heated mixture into the cup / serving glass, and finally decorate the drink with a slice of orange.
Gallery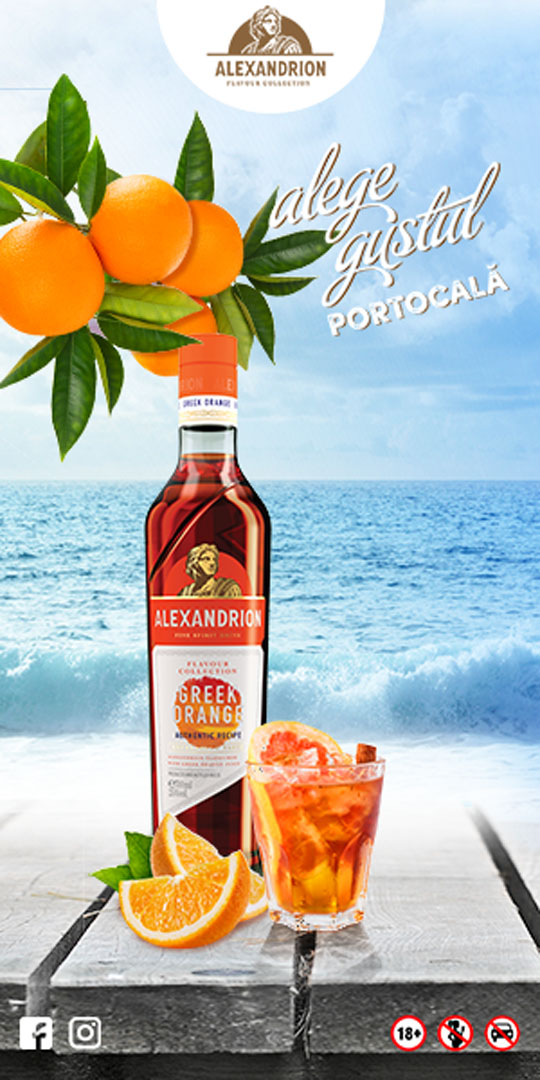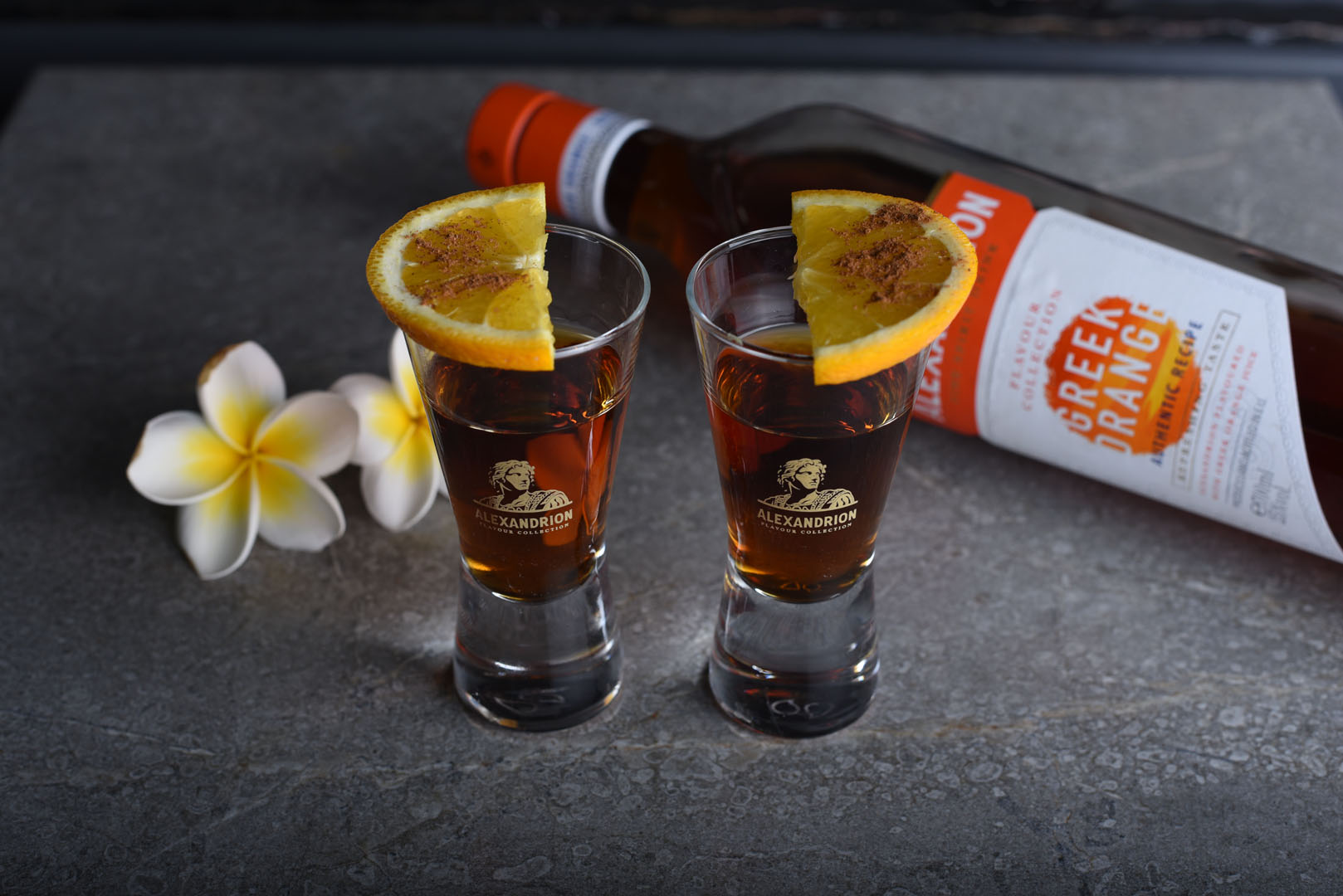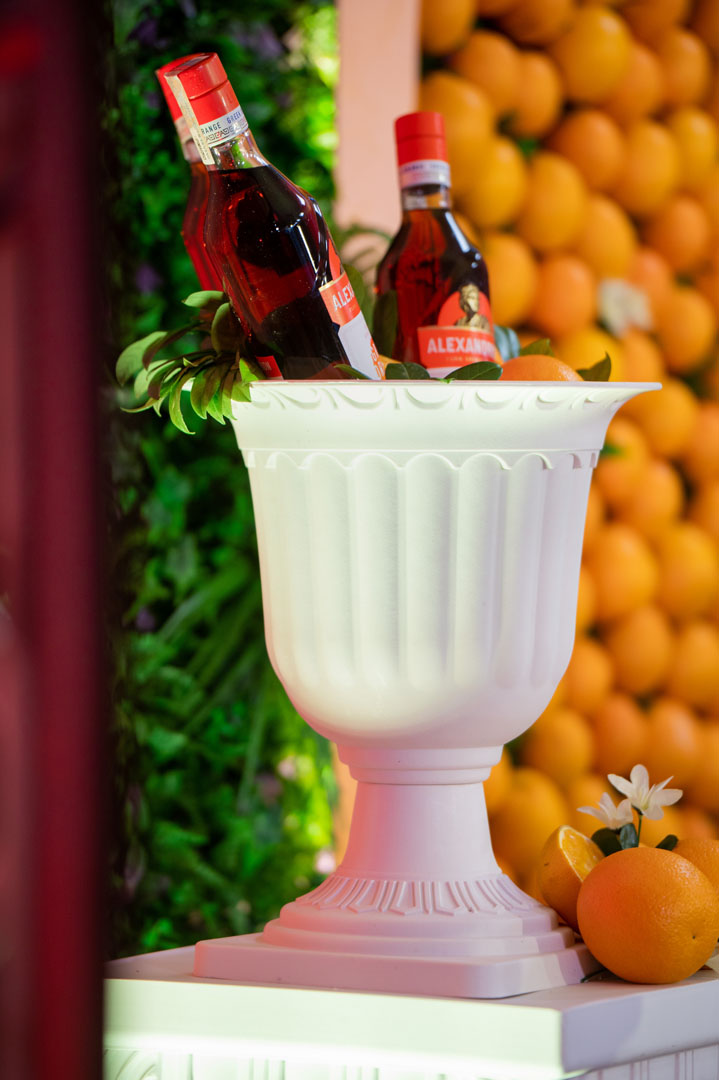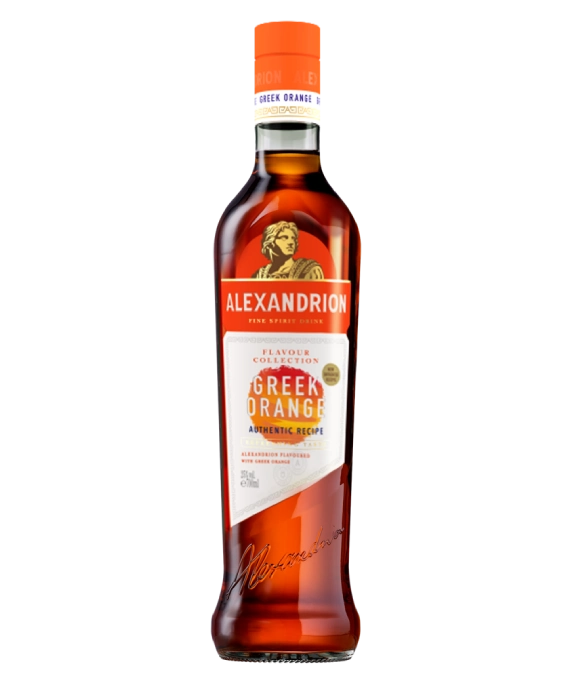 "EVERYDAY GREATNESS"
Get in touch